Follow on Social Media/Watch Our Videos
Elijah Edward
True Reality Tour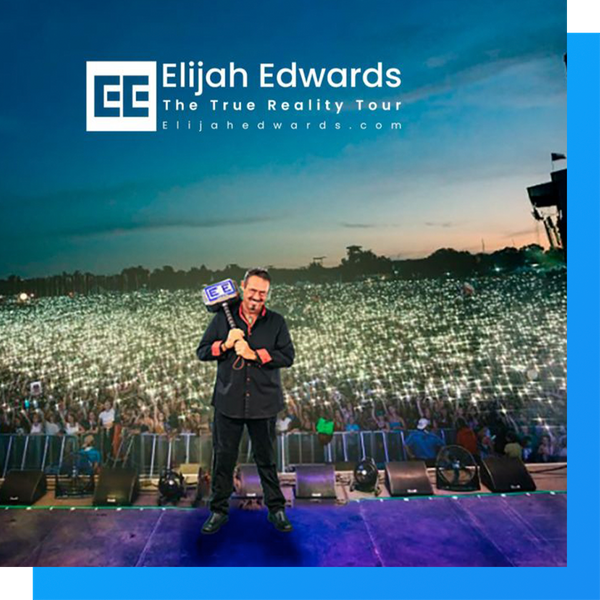 LIVE ON STAGE
Elijah Edwards stage show is tasteful, elegant and combines the nuances of world class magic and illusion with hypnosis and mentalism. A trusted and professional, entertainer who not only makes magical memories…but they produce powerful results for his clients, whom he considers, his friends.
Performing magic from the 6th grade to his introduction to Stage Hypnosis 39 yrs ago, he has refined his skills as an elite mentalist, hypnotist and illusionist. He has earned a wide array of certifications including Master Clinical Hypnotherapist and is a Certified Life Strategist/Coach. He is mentored by the worlds leading veteran, international stage hypnotist, Michael C Anthony. Elijah Edwards is an elite member of Stage Hypnosis University.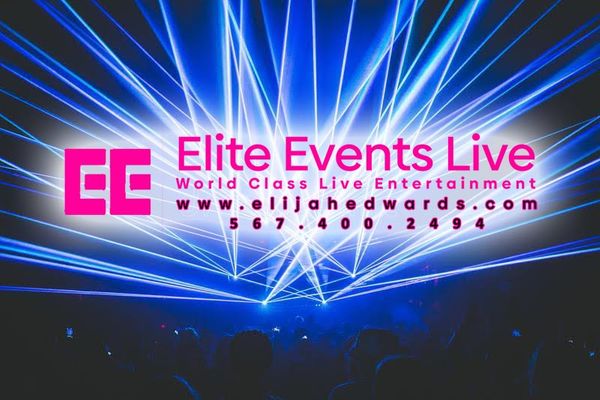 Elite Events Live
Elijah Edwards is the go-to guy for any live event! He is a nationally known comedy stage hypnotist who always brings a positive and fun atmosphere to each and every event. He has been performing at VIP and Premium events all over the nation, delighting and entertaining guests during his mesmerizing performances. With Elijah Edwards as your entertainment choice, you can rest assured that your event will be an unforgettable experience for all!
Say goodbye to the stress of hiring a DJ and entertainer for your next event. With a John Maxwell certified trainer and public speaker on your side, you can trust your wishes will be executed flawlessly. Don't just take our word for it—choose a true master of his profession as both an Elite DJ and World Class Entertainer. For an added bonus, he offers a 30, 60, or 99 minute comedy hypnosis show featuring your guests—at no extra charge! And, if you need a couple of extra hours, you won't have to worry about extra fees, as there is only one fee for the entire day. So, what are you waiting for? Get the perfect entertainment package with the true master of his profession today!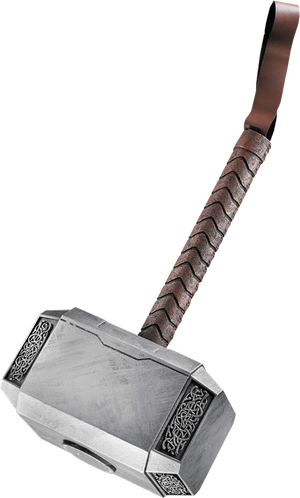 Book A Show
Elijah Edwards's and the True Reality Tour is coming to YOUR VENUE! Participate or just watch in jaw-dropping astonishment Elijah Edwards newest stage hypnosis tour. The True Reality Tour features a mix of mind-blowing mentalism, hypnosis, and for the first time the appearance of the mythical "Elijah's Hammer" which is used in many surprising ways to create extraordinary effects, throughout the show. Become another believer and friend of the True Reality Tour…Contact directly elijah@elijahedwards.com and let's set a date for an experience you and your audience never forgets…
VIP DJ/MC/Stage Show Combo Package! Click Here!
Book A Show Today
Fill out the form below and we'll be in touch shortly.