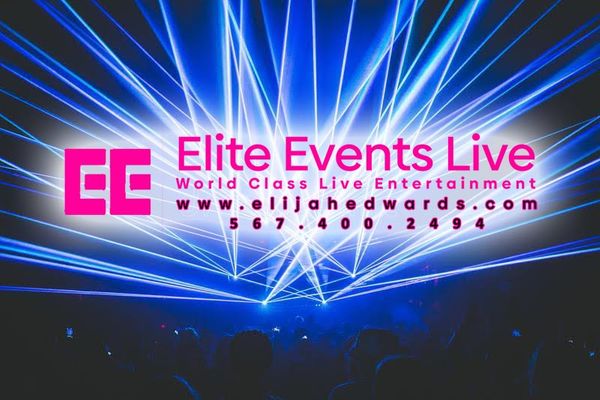 Elite Entertainment Live brings you an amazing and unforgettable event!
Elijah Edwards is a nationally known Comedy Stage Hypnotist, so he is your guy for entertaining and bringing a positive and fun personality to your event. He's been performing for VIP/Premium weddings and events, across the nation.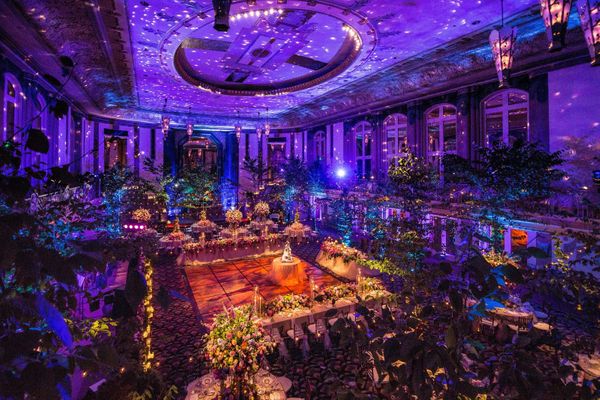 He knows how to bring the party
Looking for someone to keep your friends and family dancing and having fun? Look no further! He has got you covered with his flawless ability to entertain large crowds. He has been to the Nascar hall of Fame with over 2600 guests, Oklahoma State University with over 4600 students, and the Amazon World HQ in Seattle WA with over 2750 patrons. With experience like that, you know you're going to have a great time!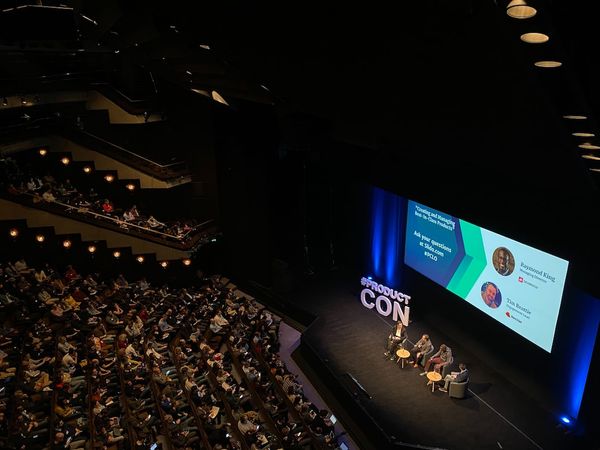 On the day of your event...
I will arrive for setup 2 hrs early to ensure the perfection of all sound and lighting for your special day.
All of the equipment is state of the art. You will have fog machines if desired and the lighting will rival or exceed any dance club.
If this is a wedding party he will have wireless mics for speeches and announcements.
The music will be chosen by you both what is played and what is not. It's YOUR DAY OF DAYS. He has 6,000,000 choices for music and he doesn't need wifi, to perform.
He can make changes if you desire on the spot, playing a special request. He has no ego, and is here to serve.
He executes your wishes and you will know you have chosen a true master of his profession as both an Elite DJ and World Class Entertainer.
He is a John Maxwell certified trainer and public speaker, so performing your emcee duties in an elegant and pleasant manner is assured.
If you like, yes he will do a 30, 60, or 99 min comedy hypnosis show, featuring your guests. That's at no extra charge and is entirely up to you.
There's only one fee for the entire day, so no surprises or worries, if you need a couple of extra hours, he has your back!
BOOK A SHOW TODAY
Perfect for high schools, corporate, cruise, fundraising and everything in between, Elijah's blockbuster hypnosis show will be a hit at your next event!