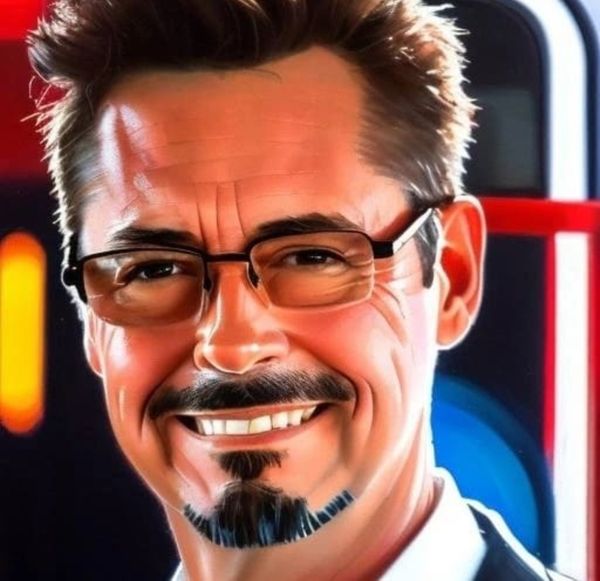 Elijah Edwards
Elijah Edwards stage show is tasteful, elegant and combines the nuances of world class magic and illusion with hypnosis and mentalism. A trusted and professional, entertainer who not only makes magical memories…but they produce powerful results for his clients, whom he considers, his friends.
Performing magic from the 6th grade to his introduction to Stage Hypnosis 39 yrs ago, he has refined his skills as an elite mentalist, hypnotist and illusionist. He has earned a wide array of certifications including Master Clinical Hypnotherapist and is a Certified Life Strategist/Coach. He is mentored by the worlds leading veteran, international stage hypnotist, Michael C Anthony. Elijah Edwards is an elite member of Stage Hypnosis University. He not only can bring the feel of a "Vegas" show to smaller groups and venues, but also has the ability to build positive, high-performance teams in the corporate realm. He truly believes that your subconscious mind has the most uplifting and unlimited potential, once you visualize what it's capable of in an unforgettable hilarious extravaganza of entertainment. The show actually begins, when YOU reach out, so LET's DO THIS!
Get in Touch…
567-400-2434
elijah@elijahedwards.com
Let's do something UNFORGETTABLE soon!
BOOK A SHOW TODAY
Perfect for high schools, corporate, cruise, fundraising and everything in between, Elijah's blockbuster hypnosis show will be a hit at your next event!