Dinner Theatre Shows/Performing Arts Venues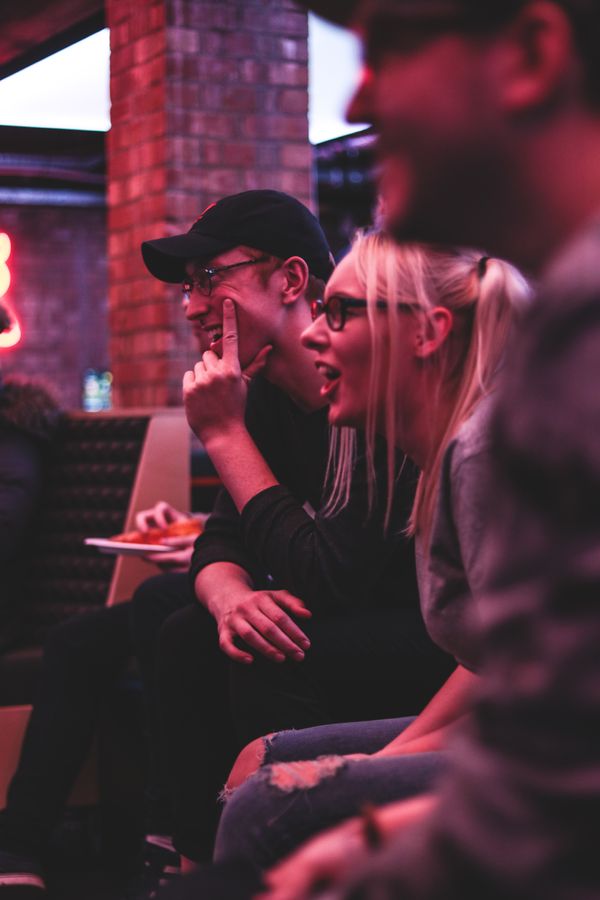 Dinner Theatre/Performing Arts Venues...
Variety is the spice of life and Elijah Edwards Comedy Stage Hypnosis Show has sold out every Dinner show of 2023 at least 6 weeks in advance!
Elijah Edwards stage show is tasteful, elegant and combines the nuances of world-class magic and illusion with hypnosis and mentalism. A trusted and professional entertainer who will not only make you laugh but will make magical memories!
It's the perfect segue from murder mystery groups, dueling pianos, and comedians. Why and how so?
Your guests become the stars...
They can see the magic...get those phones out!
Or they can be the magic!
Your audience actually becomes part of the show!
Make your reservations early for 2023 as dates are filling fast!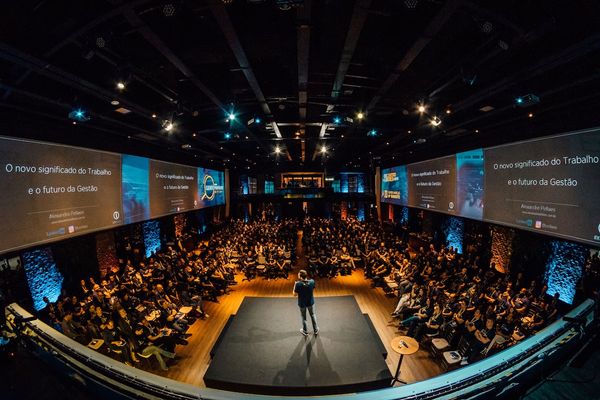 Take a break from your day and laugh out loud with Comedy Hypnotist Elijah Edwards!
This won't be your typical floating water bottle show. Elijah will make the audience the stars while bringing the power and fascinating phenomenon of hypnosis and mentalism to the stage. You will go on an amazing journey where you will see, feel, taste, and smell every possible scenario, while the audience rocks the house in laughter and applause we could place a button for each of these services across the top of the earth.
BOOK A SHOW TODAY
Perfect for high schools, corporate, cruise, fundraising and everything in between, Elijah's blockbuster hypnosis show will be a hit at your next event!