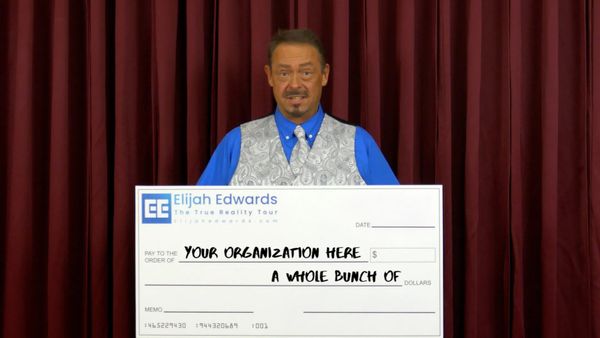 Give Your Special Group The Gift Of Laughter while Raising Critical Funds. Stage Hypnotist Elijah Edwards will Have them Rolling in the aisles With Laughter. Comedy Stage Hypnotist Shows are Clean, Safe Fun Entertainment for Children, Teens and Adults of all ages! Elijah's stage hypnosis show is ideal for wide appeal and fun!
This is the perfect night of audience participation and enjoyment.
Your guests quickly become the stars of the show!
Write yourselves a check like below
Elijah's shows are a new and proven form of fundraising in record time and with better value for your supporters than cookies, magazines, pizzas, fruit, popcorn, candles, candy and more!
Elijah's team will create your own SPECIFIC EVENT TICKETING WEBSITE…It's going to make sales easy, safe and comfortable for everyone.
It's very low-cost advertising since you are using your own group, membership, team, or organization to generate sales from your members, and the members of the community.
Without going door to door
Funds are secured directly by credit card
Your patrons can secure and print tickets online for their own special event evening.
Elijah's team can provide posters, and cards to generate even more excitement prior to your upcoming event.
Elijah always seeks out local radio and local media…
Elijah's show actually begin days before the day of the show, Posters, emails and promotional material will be sent out and the excitement begins. The day/night of your show, Elijah will be in the audience as they are coming in to be seated, introducing himself, asking who's ready to be hypnotized and doing some close up magic or mentalism.
Elijah will then take the stage and engage the entire audience with fun and amazing demonstrations of the power of imagination. He will give a brief Introduction and short explanation of what hypnosis and is not….
Usually by this time, the entire building is ready to be on stage! Then, he will call for volunteers. He will do several entertaining fun suggestibility tests and as, he does, he will ask a few members on the stage to return to their seats, leaving only the absolute best and most motivated volunteers. (Safety of all volunteers is always paramount}
The entire show is safe, and non risqué…The volunteers will then be guided into a natural, safe and relaxing hypnotic induction. From there, the volunteers will….OK, I DON'T WANT TO SPOIL IT…But your group will see and do things that are totally unexplainable…Like…several muscular students then not being able to pick up Elijah's hammer, but then the most petite, raise's it above their heads…They will see someone repeat the same hypnotic illusion that started Elijah into hypnosis…A a group they will take a fun-filled trip to the most beautiful beaches, they will meet and BECOME movie stars, sing as if they were world class performers…YES, they will probably dance, we will do all the classic OLD SCHOOL hypnosis show theme's but together, we are going to take this above and beyond YOUTUBE. Which by the way, I encourage your students to use their camera's during the show…we don't do boring or average on the True Reality Tour!
The show is interactive, safe, fast-paced for today's audiences and guaranteed to make YOUR event an unforgettable success!
CHECK OUT WHAT ELIJAH AND HIS TEAM DID FOR EMOTIONAL SUPPORT ANIMALS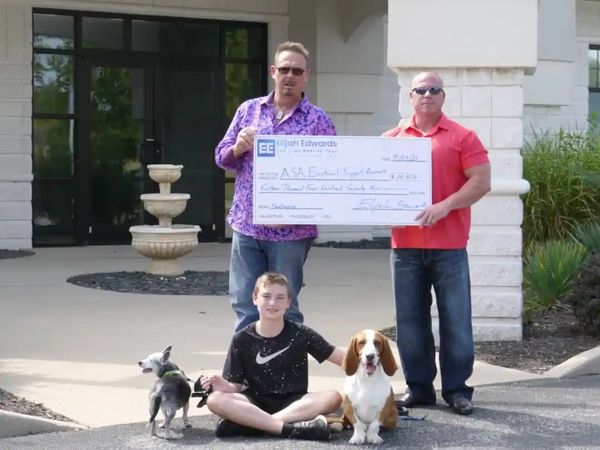 My name is Aaron and we reached out to Elijah directly to assist us in overcoming a $10,000 shortfall of funding due to Covid 19. We have many local and state volunteers that were given the flier that Elijah's team provided, for our events and began calling our family and friends urging them to go to look at the website Elijahedwards.com to see the level of professionalism and entertainment that was coming to our venue.
We initially were looking at only one night but suddenly were seeing that one night only would not cover our need, but Elijah stepped up and said…Hey, let's just double the fun and do two nights in a row…
We got on the phone and sold out both nights!!!!! Our members are AWESOME!
The ease of ticketing was so much better than the traditional selling, the monies were collected and held for distribution and even better we could see daily the increases.
Elijah's team went above and beyond with an email push to all our membership and a Television and radio appearance that drew even more sales from out of our membership and volunteers, the night of the 1st show was beyond our wildest expectation, we witnessed, Elijah's hammer finale and he amazed the audience with impossible mentalism and magic. The AUDIENCE volunteers were ready to rush the stage and we had over 70 people on stage that were all made to feel respected and had an amazing time. The show was hilarious and was appropriate for all ages
We made over $14,000 over a two-night extravaganza, which Elijah himself, emceed our awards banquette and gave a keynote speech on success, motivation and having and maintaining the proper mindset…
The True Reality Tour, Elijah Edwards and his support team were there for us and gave us the opportunity to not just get by with our financial needs but to exceed them. One parting thought, BOOK HIS SHOW IMMEDIATELY AFTER, you will want him back and get this…
EACH SHOW WAS ENTIRELY DIFFERENT AND OFF THE HOOK HILARIOUS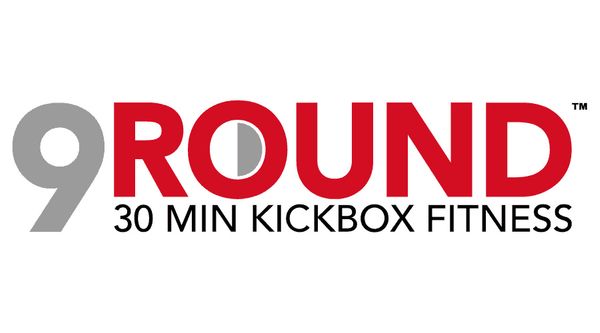 Christopher Borgia 9 Round, Hermosa Beach, CA says…
"Elijah Edwards is a world-class, powerhouse, stage hypnotist! He is our go to entertainer for team, client, and fundraising events…period!"
BOOK A SHOW TODAY
Perfect for high schools, corporate, cruise, fundraising and everything in between, Elijah's blockbuster hypnosis show will be a hit at your next event!